We're an affiliate
We hope you love the products we recommend! Just so you know, we may collect a share of sales or other compensation from the links on this page. Thank you if you use our links, we really appreciate it!
If you are wanting to know if you can cook frozen pizza in an air fryer, that answer is YES. Here we will explain to you everything that you need to know.
Cooking Frozen Pizza in an Air Fryer
When you cook your first pizza in an air fryer, you will never go back to any old methods. Air fryer frozen pizza is quick and easy to make and ends with a crispy crust with the cheese evenly melted that you will fall in love with. With an air fryer, you can cook frozen pizza and it will turn out just as good as if you ordered it fresh from your favourite pizza takeaway store.
Many people warm up leftover pizza the next day to eat and many other people think reheating leftover pizza the next day makes it soggy and awful to eat, I myself was one of these people until I used an air fryer and this changed my views on reheating leftover pizza. When you use an air fryer, your leftover pizza will come out with a golden crisp crust making it taste as it has just been freshly cooked.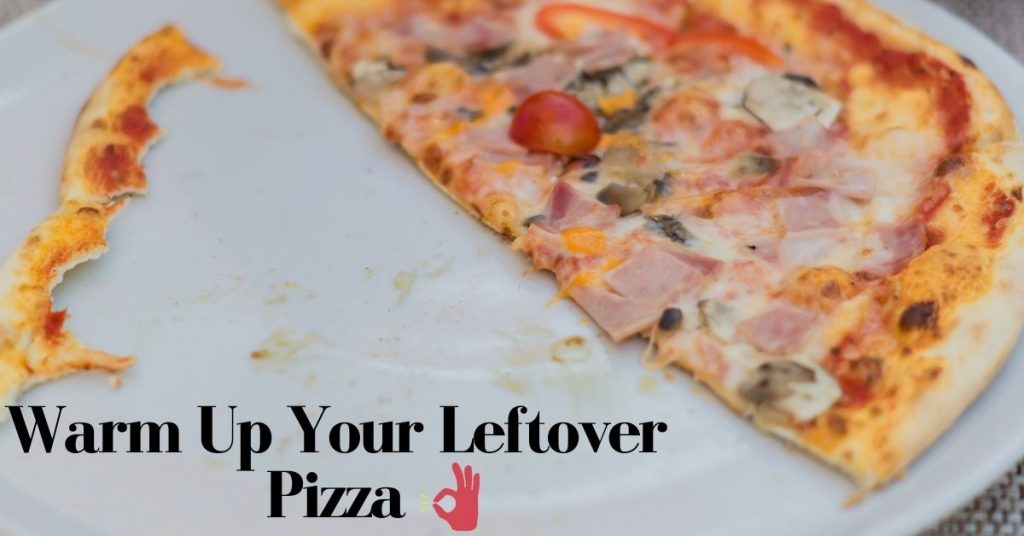 This is also good if you have a large family or you have children, everybody knows kids favourite foods are things like pizza and chips etc, so with an air fryer, they will be much less food wasted and getting thrown away.
How to Cook Frozen Pizza in an Air Fryer
Using an air fryer to cook frozen pizzas is very quick and easy and probably the best way you will find when it comes to cooking pizzas (fresh or frozen) at home.
Preheat you are fryer to 390 – 400 degrees F (Depending on the size of the pizza)
Place the frozen pizza in the air fryer and cook for 6 to 8 minutes, until the pizza is hot and cheese has melted.
Remove the pizza from the air fryer and enjoy!
The time and temperature setting may slightly change for a couple of different reasons like the size of the pizza or the make and model of your air fryer.
It's that easy!
Outcome
Cooking pizza in your air fryer will give you the best results, the crust always comes golden brown and crispy, with the cheese being evenly melted all over and giving you the maximum taste from your favourite toppings. It is also the fastest and easiest way for cooking a perfect pizza in the comfort of your home.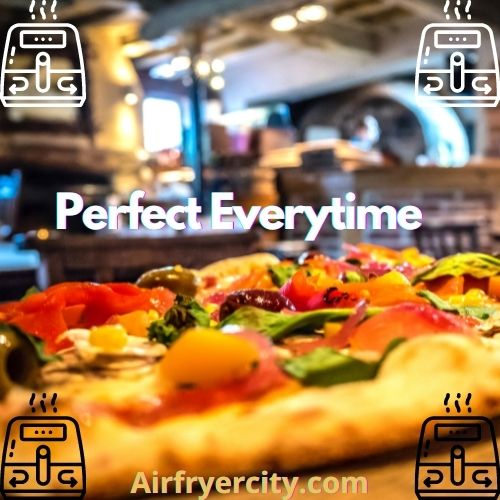 You will not be disappointed!