As I have a passion for cooking, I know that an air fryer is an essential tool. I love cooking and I can often be found pottering around in the kitchen trying new things.
I was looking for was for a new air fryer the other day and I found it quite difficult to decide on which product would be the best for my needs. After doing a ton of research and realising that there weren't many resources on the internet around air fryers we decided to set up this website.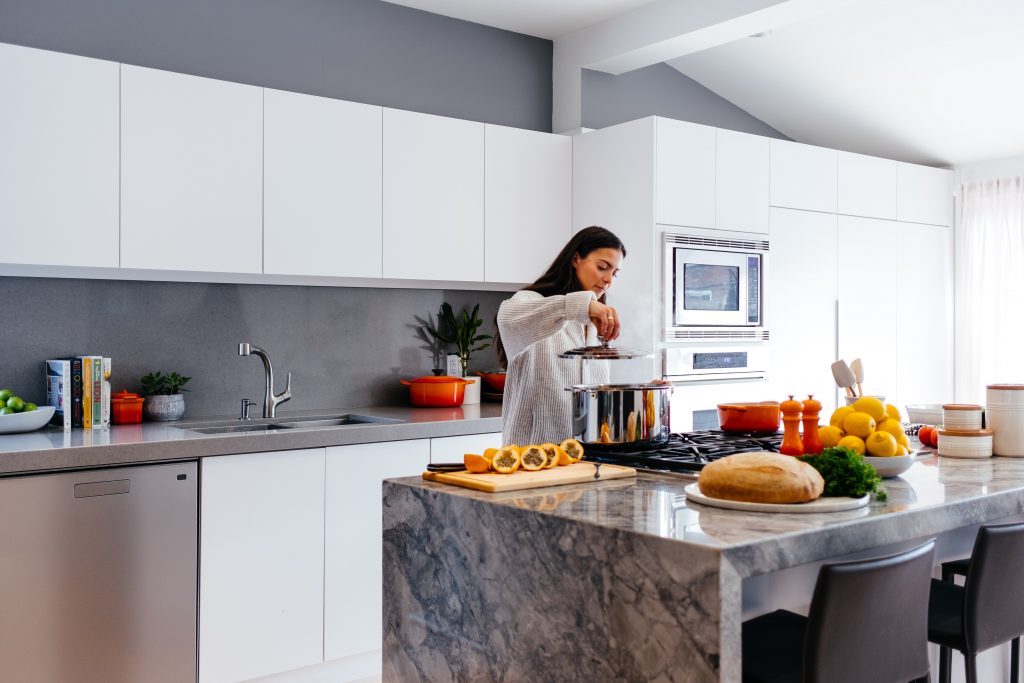 We provide all sorts of air fryer and kitchen related information, including:
Product Reviews
Buyers Guides
How-to Guides
Product Comparisons
and much more!
If you have any questions or comments about our website then please get in touch.
Carla Sharp
Website Editor